OUR PRODUCTS
Helping businesses to avail the best financial and loan products in form of working capital at the right time and for the right purpose
ABOUT BALAJI CREDIT
Balaji Credit Services Pvt. Ltd. (A division of Balaji Corporation) is a loans and financial consultancy company incorporated in the year January 2015 by a group of experienced financial consultants and Ex-Bankers.
We have helped numerous SME′s, Start-ups and Corporate to avail the best financial and loan products in form of working capital at the right time and for the right purpose. We have raised working capital loans for all business communities may it be manufacturing, trading or services. With the help of its vast and diversified customer base, Balaji.. today is not just a normal financial consulting company but has grown in leaps and bounds and is one of the pioneer in working capital and SME Loans.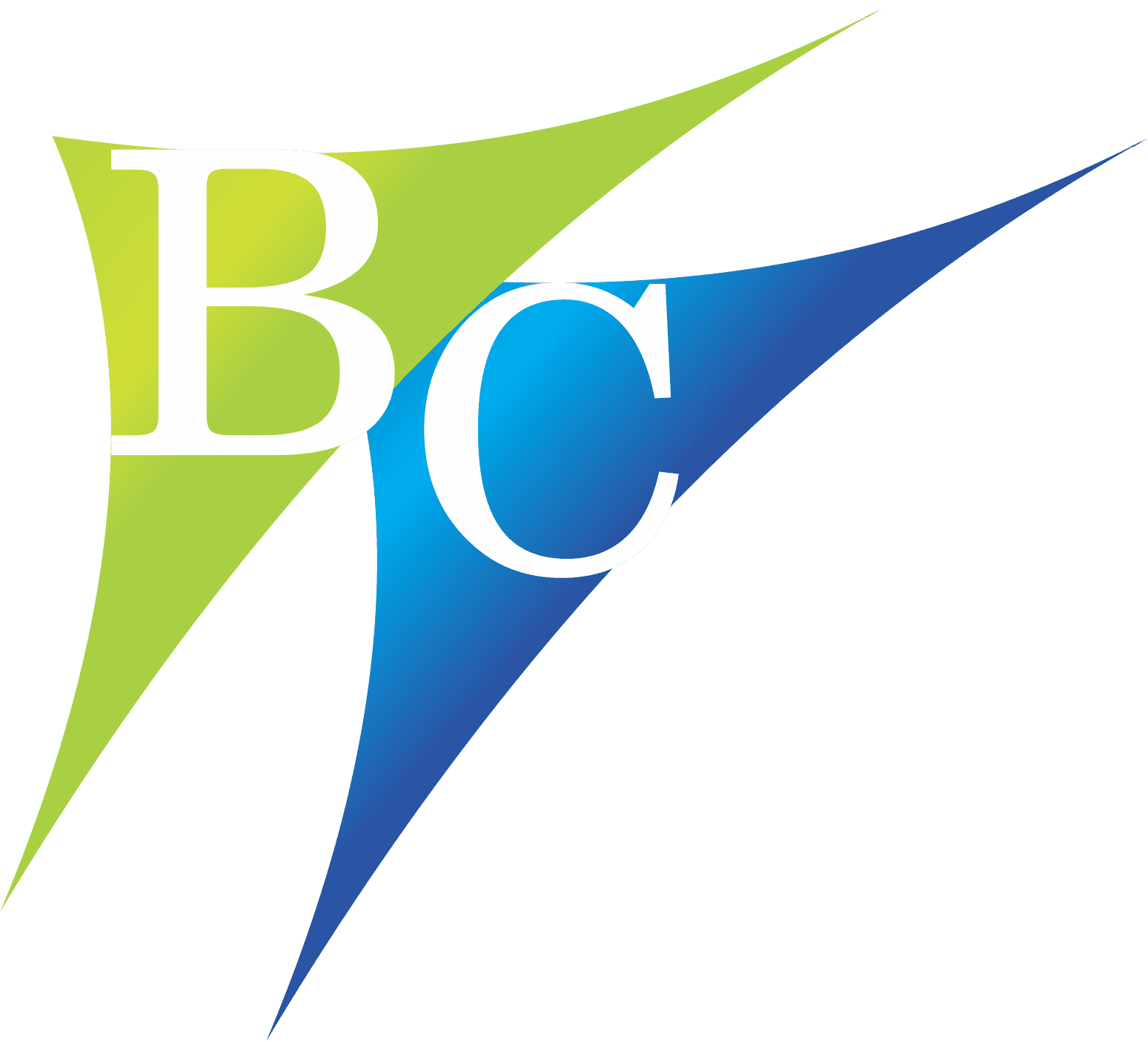 What Our Clients Say About Us
TESTIMONIALS
Apply now and get quick access to finance for your busines.