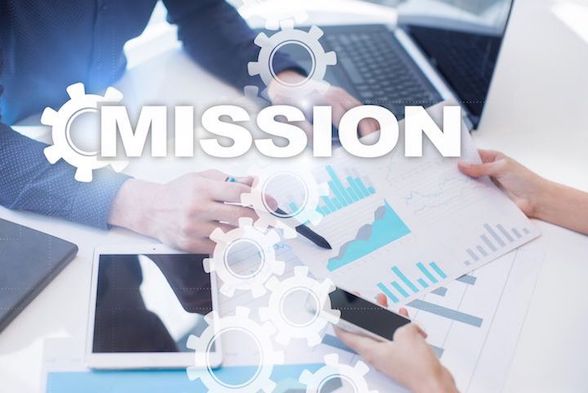 Our mission is to get recognized our company as proactive, results-oriented leader who work in collaboration with its clients to offer excellence in operational and strategic financial borrowing. Our primary responsibility is to the BCSPL staff, who, in turn work towards helping clients reach their financial goals.
Treat everyone with respect, integrity, and honesty.
Believe our clients come first. They are critical to our success and are our best source of new clients.
Build a strong corporate culture within a positive work environment.
Through a long-term commitment to these principles we will be known as a company that builds long term concrete relationships with our staff and our clients, thus leading to continued financial success.
Every business has the opportunity to achieve its fullest potential and can contribute to the growth of the nation.
We believe: All the SME′s are or can be a future corporate provided the working capital gap is timely taken care of.