Get Instant Business Loan
in Mumbai up to ₹5 Crore
Enjoy attractive interest rates starting at 0.5% p.a. with flexible EMI options
Securing a business loan in Mumbai has never been easier. At Balaji Credits, we understand the financial needs of entrepreneurs and enterprises in this thriving city. Our hassle-free application process, competitive interest rates, and flexible repayment options make accessing capital a breeze. Whether you're a startup looking to scale up or an established business aiming for expansion, our business loans are tailored to suit your requirements. We're here to empower your Mumbai-based business with the financial support it deserves. Reach out to us today and take the first step towards achieving your business goals.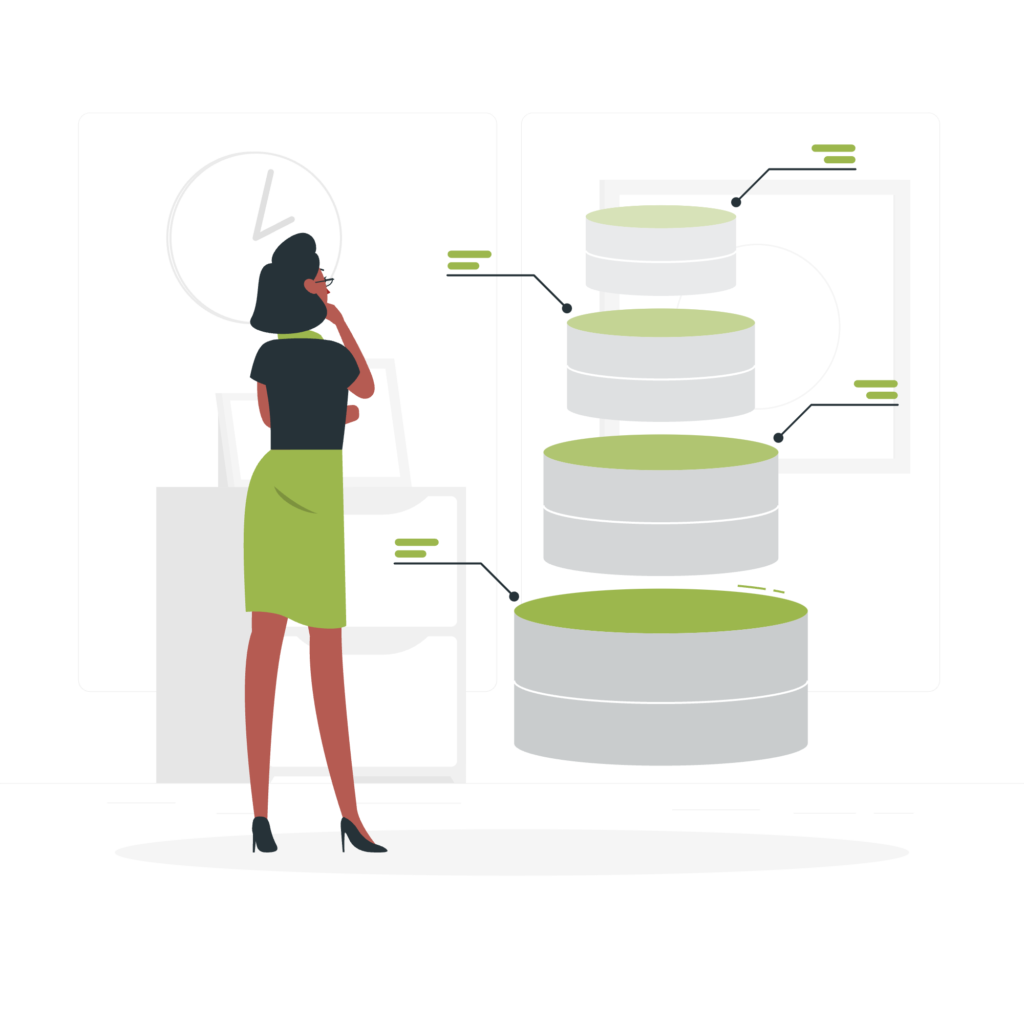 Features of Business Loan in
Mumbai:
Quick Approval:

Our business loans in Mumbai come with swift approval processes, ensuring you get the funds you need without unnecessary delays.
Competitive Interest Rates:

We offer competitive interest rates, making our loans affordable for businesses of all sizes.
Flexible Repayment Options:

Choose from a range of flexible repayment plans to match your cash flow and business cycles.
No Collateral Required:

Many of our business loans are unsecured, eliminating the need for collateral and reducing your financial risk.
Loan Amount:

Access substantial loan amounts to meet your business requirements, whether for working capital or expansion.
Minimal Documentation:

We strive to make the application process hassle-free, requiring minimal documentation for your convenience.
Benefits of Business Loan in
Mumbai:
Fuel Business Growth:

Invest in expansion, new equipment, or marketing campaigns to take your Mumbai-based business to the next level.
Boost Cash Flow:

Manage day-to-day operations smoothly by ensuring a healthy cash flow with our business loans.
Competitive Edge:

Stay competitive in Mumbai's dynamic market by having the capital to seize opportunities and meet challenges.
Customized Solutions:

Our loans are tailored to your unique business needs, ensuring you receive the right financial support.
Tax Benefits:

Enjoy potential tax benefits on the interest paid on your business loan, reducing your overall tax liability.
Build Credit:

Responsible repayment can help improve your business credit score, facilitating future financial transactions.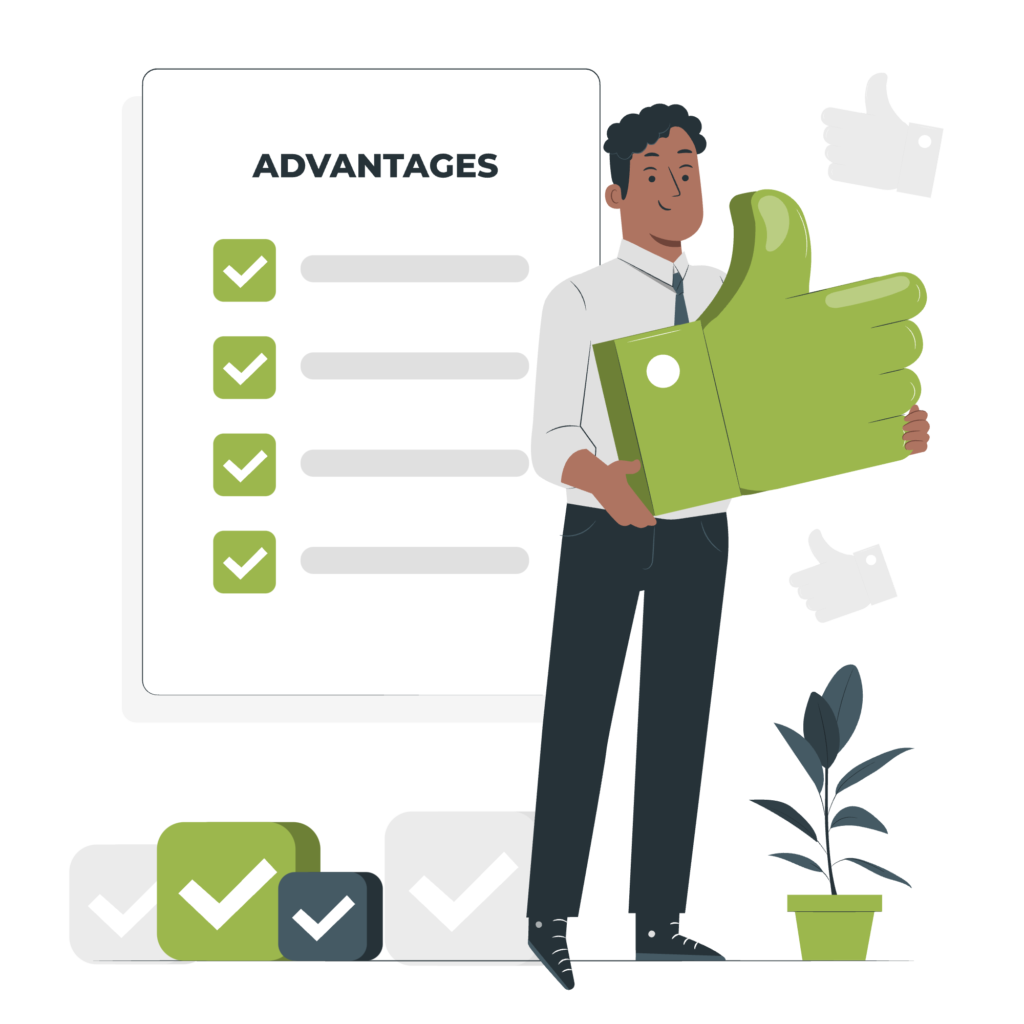 Eligibility Criteria and
Documents Required
How to Calculate EMI on
Business Loan
?
Calculate your loan EMI beforehand to better plan your loan and manage your finances. You can either calculate your loan EMI manually or take the help of our Business loan EMI calculator. Here's the formula for EMI calculation:
EMI = P × r × (1 + r)n/((1 + r)n – 1) where P= Loan amount, r= interest rate, n=tenure in number of months.
However, manual calculations can be tasking. A better alternative would be using Balaji Credits Business Loan EMI Calculator. All you have to do is select the loan amount, interest rate and loan repayment tenure. The calculator will show you the EMI in a matter of seconds.
Various Types of
Business Loans
Empowering MSME
Across India
What our customers say
about us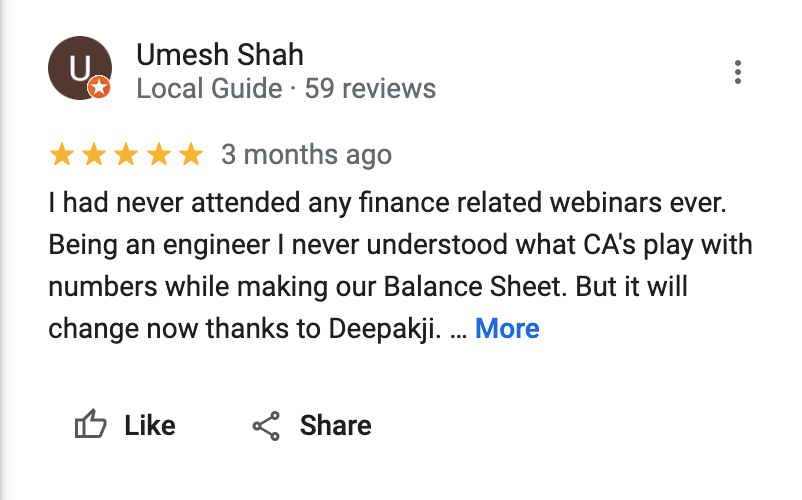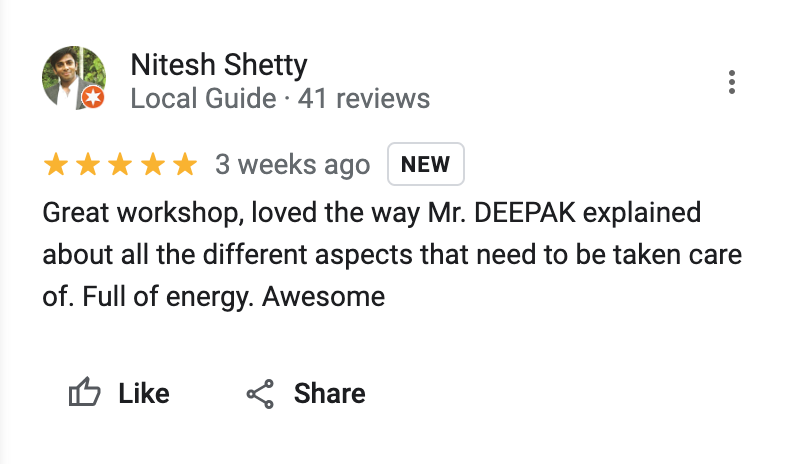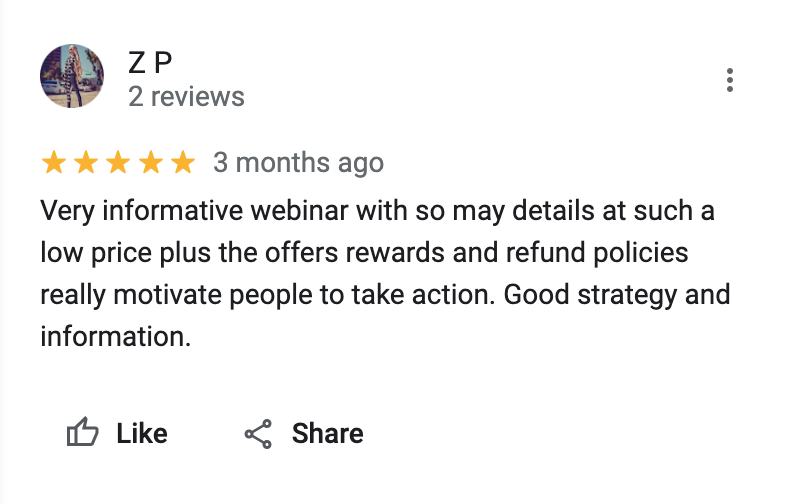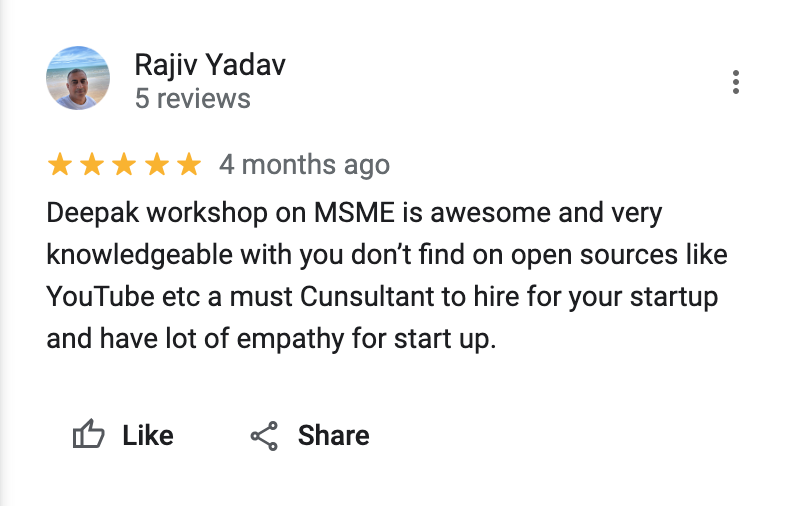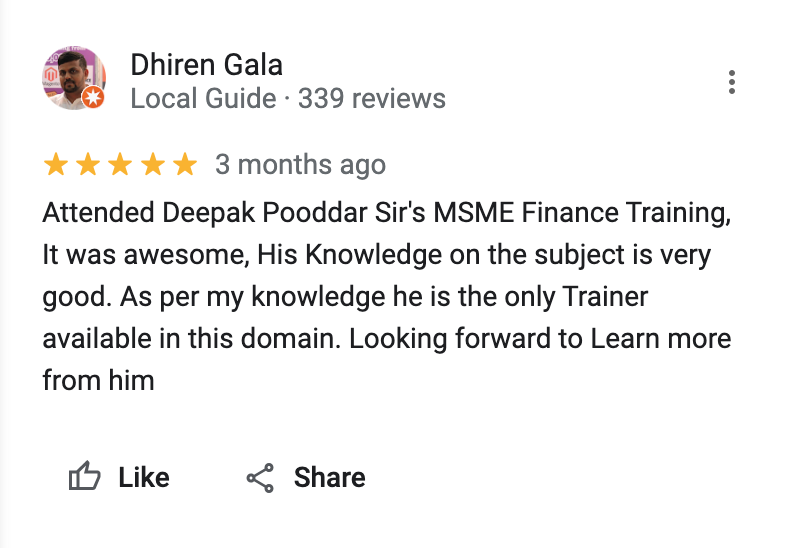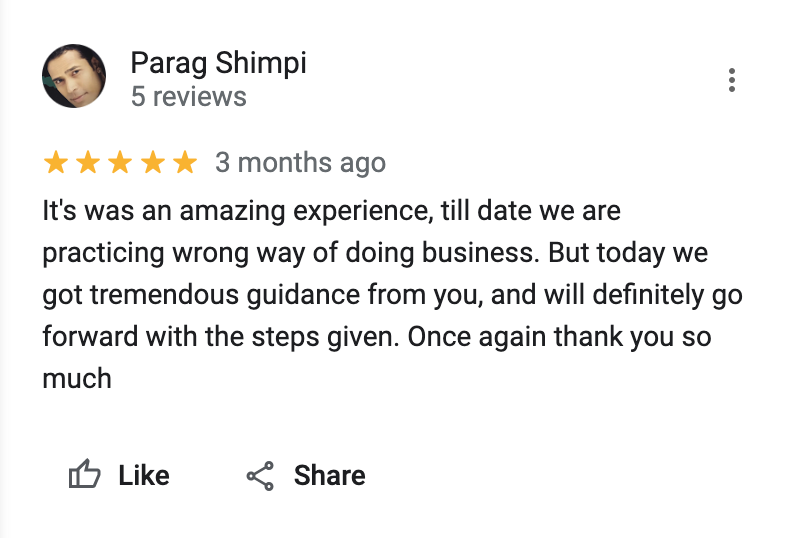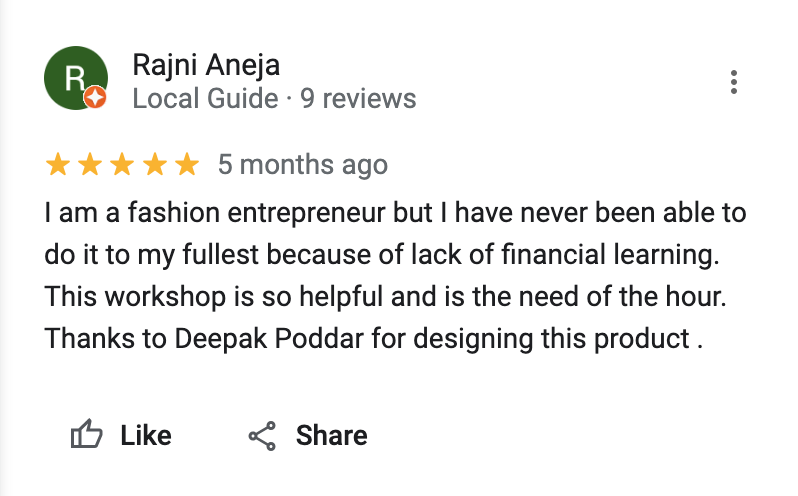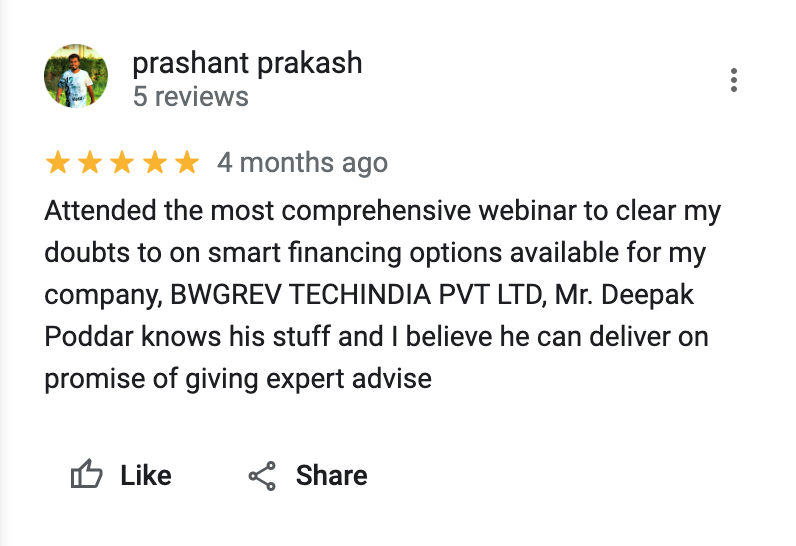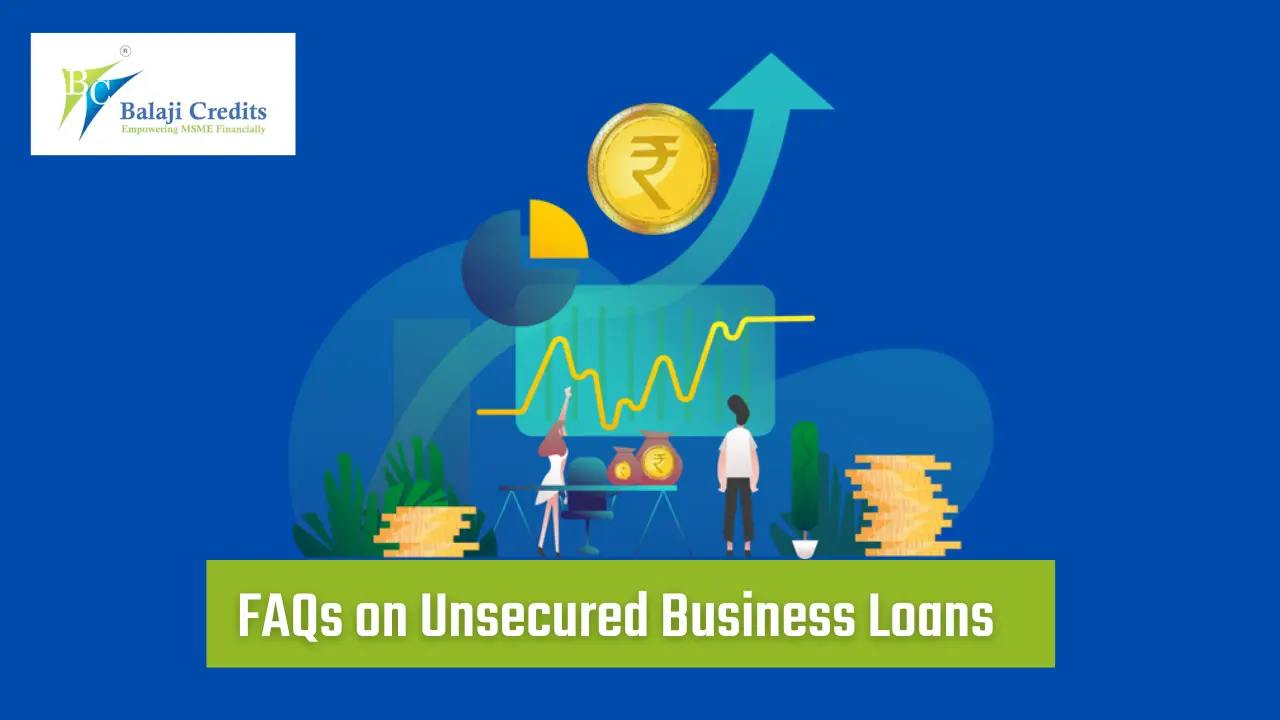 Unsecured Business Loans Starting or expanding a business often requires a financial boost, and one common way to secure the necessary funds is through a
Starting your own business or enterprise is a dream shared by countless individuals who are passionate about turning their innovative ideas into reality. However, the
Introduction – Business Loans from Leading Banks and NBFCs Starting or expanding a business requires more than just an innovative idea and sheer determination; it